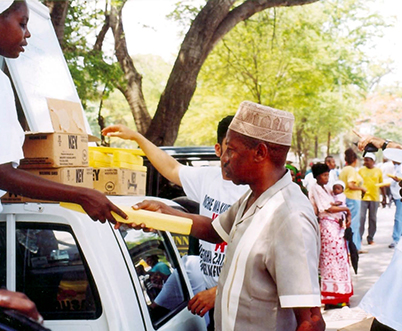 "A desk is a very dangerous place from which to view the world."
- John Lecarre, Spy Novelist.
Successful strategic planning is about delivering results. Our recommendations are based on market realities. We study markets in great depth through research and at the field level.
We spend time walking and working through markets to formulate practical recommendations, which deliver targets and results.