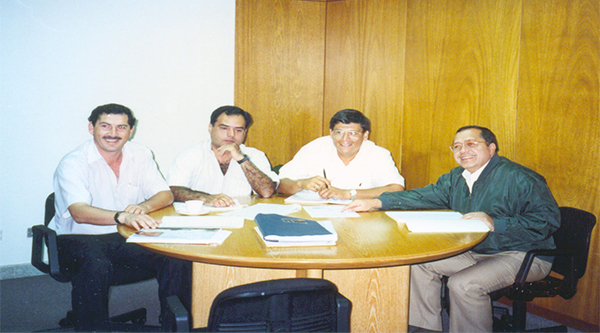 1. Strategy + Systems = Profits
We supplement the review of the 'Six Focus Areas' with branding, advertising, promotional, pricing reviews and strategies. Together, these form an integrated marketing strategy for our clients.
2. Execution is Key
We ensure execution and delivery of strategies in the markets. We work closely with our clients' teams in the field to translate strategy into action. This means rapid action and results. We connect with people working on the ground to devolve top-level strategies into day-to-day actionables for all rungs. We tighten deviations by constructing a compliance system and conducting periodic progress reviews.

Field-oriented strategies and tight monitoring mechanisms are necessary to align organisational goals with operations in the markets. The AMC Team has rigorous experience of translating strategic goals into operations, in the field in diverse markets and countries.
3. Work through and with Client-teams
We build robust systems and strategies through the clients' personnel. We facilitate client employees to own strategies and operations. We work through and with client teams.