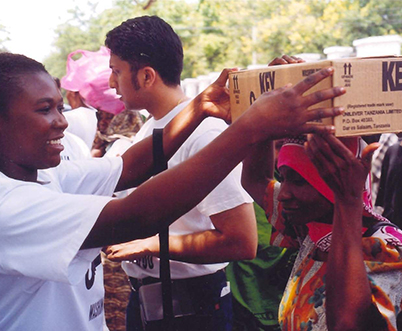 Aneja Management Consultants (AMC) provides quality management consultancy services to organisations around the globe. We have helped businesses make critical strategy decisions, develop marketing strategies, expand product lines and design distribution apparatus to meet their goals.
We study businesses and their operating local cultures. This helps us to ground our strategies to local needs and cultures.
We have worked for over 30 years in diverse markets and countries in organised and unorganised sectors across the globe. We have dealt with a diverse range of industry and product categories. We proactively identify new markets and customers for our clients. We also enable clients to achieve market leadership in a cost-effective manner.
Our core services include marketing strategies, customer service operations, distribution effectiveness, launching new products and rural marketing reviews. We also undertake marketing effectiveness audits, sales IT reviews, sales and field force training and recruitment services.